Location – North Stormont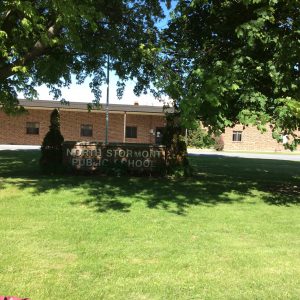 Tel:
(613) 774-4707
Email:
Address:
57 Cockburn Street, Berwick, ON
(located in North Stormont Public School)
Programs
Before and after school programs for kindergarten and primary/junior school age children.
Hours of Operation:
Monday to Friday 6:00 am to 6:00 pm 
September to August
Open during snow days and school holidays if there is parent need and adequate enrolment. Closed on statutory holidays.