Our administrative office is located at 504 St. Lawrence Street, Winchester.
613-774-4707
Cheryl Firlotte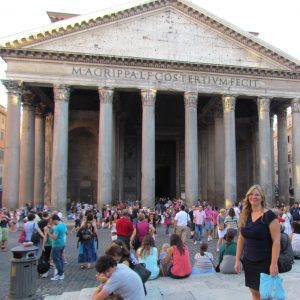 Cheryl is the Executive Director and a Registered Early Childhood Educator. She started working for Happy Face as an educator in 2007. Cheryl has four children and is dedicated to her family. She loves to travel and is always looking forward to her next adventure! She is a life long learner and is passionate about increasing her knowledge about children and early learning. Cheryl has always been inspired by the early learning philosophies of Reggio Emilia and was fortunate to have the opportunity to attend a one week study tour in Reggio Emilia, Italy to learn about their approach to early education.
sMarcie Van Moorsel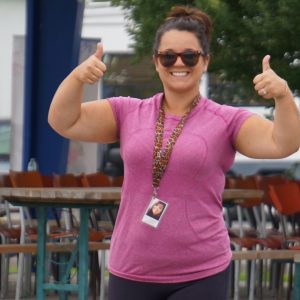 Marcie is our Director of Operations. She joined Happy Face in 2014 and has been keeping things at head office running smoothly ever since. Marcie is a mother to two beautiful little boys who keeps her on her toes! Marcie enjoys spending time with family and friends and is looking forward to her next sunny destination!
Laurie Montroy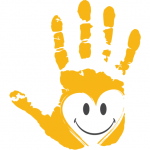 Laurie is the newest addition to our administrative team. She took on the role of Administrative Assistant in 2019. Laurie enjoys crafting, the beach, and her dogs. She is also a dedicated dirt track race fan.